Vice Dean for Academic Affairs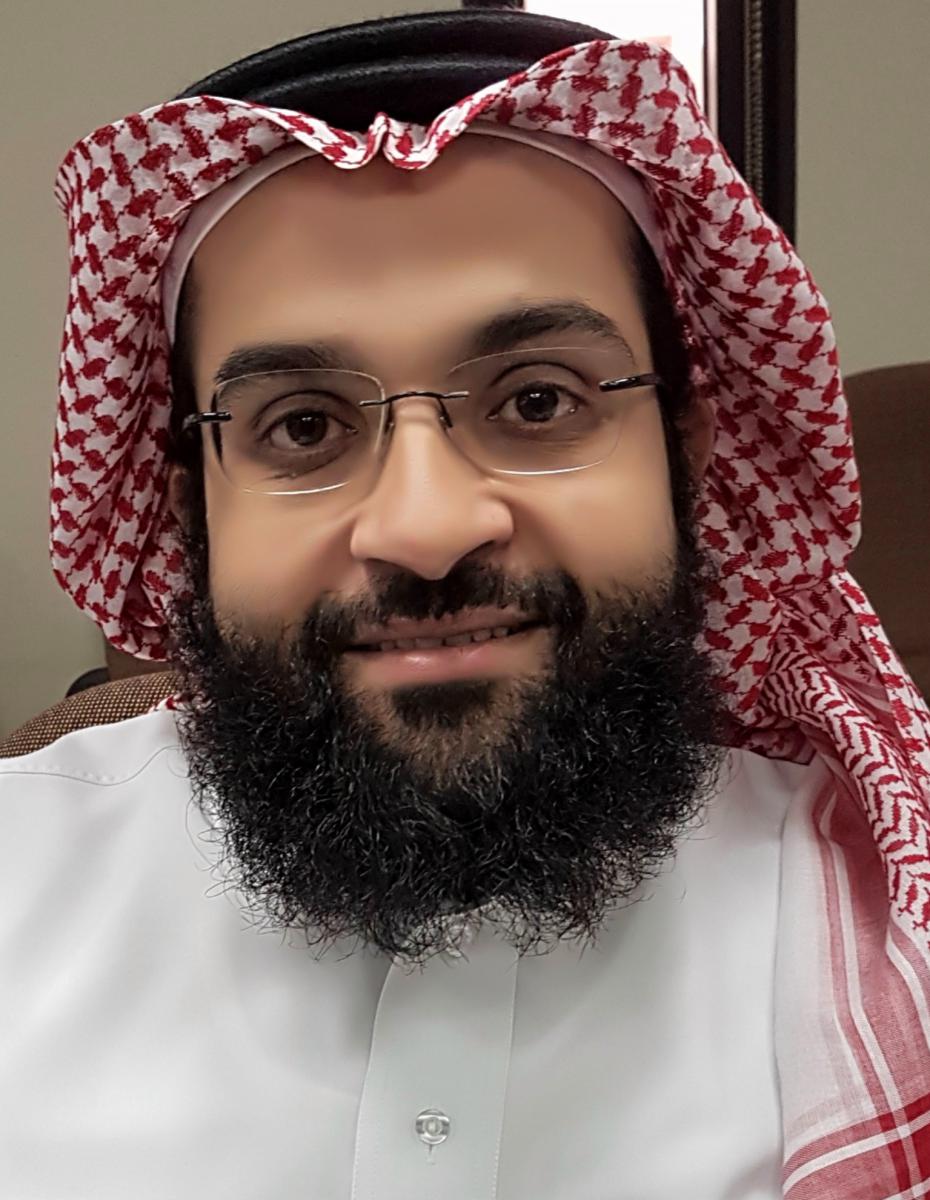 Welcome to the College of Engineering at King Saud University, the first and oldest engineering college in the Kingdom of Saudi Arabia. The College of Engineering is regarded as one of the region's leading engineering colleges and has a heritage of more than 50 years of experience in teaching and research with graduates exceeding 7000 students.
Engineering education at the College provides students, whom are our most important product, with a rich and challenging curriculum designed to meet international standards; that have a strong engineering science component, availability of in-depth technical senior level courses, a well structured laboratory experience, and an adequate professional component.
Currently, the College of engineering is pursuing the creation a culture of continuous change and innovation, through many initiatives such as the introduction of the preparatory year program, research chairs and centers of excellence in response to a changing external environment.
You are invited to explore our website to learn and acquire more information about our academic programs, and know of the many activities here in the College of Engineering.
Dr. Ahmed M. AlNuaim
Vice Dean for Educational and Academic Affairs
Vice Dean for Academic Affairs
Dr. Ahmed M. AlNuaim
Vice Dean for Educational and Academic Affairs, College of Engineering in King Saud University
Tel: +966 1 4670591
Fax: +966 1 4676757
Mailing Address
King Saud University
College of Engineering
P.O. Box 800, Riyadh 11421
Agency members
No.

Name

Job

 Tel

E-mail

@ksu.edu.sa

1

Dr. Majed AlOtaibi

Chairman of the Student Rights Protection Committee

77112

alnuaim

2

Prof. Jamal shanah

Head of the Academic Advising Unit

76828

mjshanah

3

Dr. Saif bin Abdulaziz Al-Arifi

Head of the Field Training Unit

76964

Saaalarifi

4

Dr. Saeed bin Abdullah Al-Dossary

Head of the Student Affairs Unit

78982

dosari

5

Dr. Muhammad Anees Muhammad Al-Gharbi

Head of the Educational Affairs Unit

76829

a.gharbi

6

Dr. Saleh bin Hamoud Al-Sunaidi

Head of the tests unit/p>

78981

salih

7

Abdul Rahman Mohammed Abdul Wahab Al-Buhairi

Adviser to the Vice Dean for Educational and Academic Affairs

77031

abehairy

8

Abdulaziz bin Sultan Alkhamis

secretary

77109

asalkhamis

9

Saleh Saad Al-Hajji

Secretary

77109

salhaje

10

Moteb Mnaji Al-Otaibi

Information recorder

77107

11

Khaled Hamad Al jalajil

Information recorder

77107

12

Al-Walid Muhammad Al-Rashed

Administrative Communications

96436

alalrashed

13

Ahmed Ali Al-Mubaraki

Training Supervisor

73603

14

Saleh bin Hillel Al-Osaimi

Practical Training Unit

73603

salosimi
College units
Academic Advising Unit

 

Practical Training Unit

 

Student Affairs Unit

 

Unit of educational and academic affairs 

 

Unit of exams and study schedules