Vice Dean for Academic Affairs
Vice dean message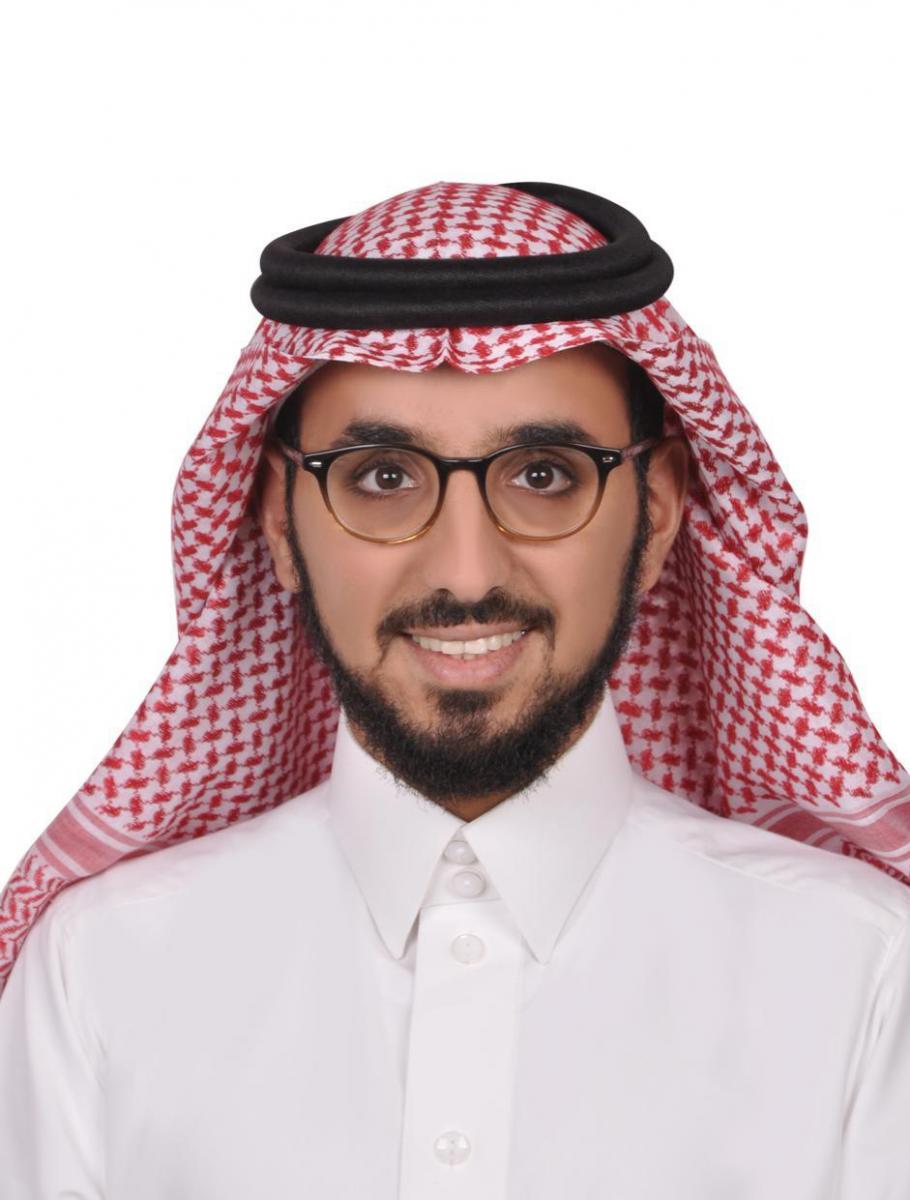 Welcome to the College of Engineering Academic Affairs at King Saud University (KSU)! The engineering profession has been at the lead of innovation and change in the world. Given today's world dynamic challenges, engineers of different disciplines are called for urgent and innovative solutions to balance both human needs and natural concerns. Since the College was established in 1962 (1382H), the demand for problem-solving leaders with engineering and computational proficiencies has been continuously evolving to meet the changing needs of society in the Kingdom of Saudi Arabia and around the globe.
At KSU College of Engineering, we are truly a vibrant community where aspiring students prepare themselves through innovative curricula and research activities to be responsible leaders and lifelong learners in a nurturing learning environment. Our diverse family of staff, instructors, and faculty are dedicated to the education necessary for preparing next generation leaders for their future careers while they earn a university degree.
Our undergraduate programs have obtained the national academic accreditation from the NCAAA along with the international ABET Accreditation. Our programs provide students with opportunities that combine a strong theoretical background with real-world hands-on experience through Capstone projects, state-of-the-art laboratories, cooperative education programs, and engineering internships with local and global industry leaders. Our students are not limited to the classroom at KSU, as we provide opportunities for students to intern and study all over the world.
Please explore our website and visit our campus to seek ways in which we can help you fulfill your educational goals and best wishes in your educational and professional endeavors.
                                                         Dr. Abdulrahman A. Bin Mahmoud
                                         Vice Dean for Academic Affairs, College of Engineering
                                                                   Tel: +966 1 4677112
Staff
Unit supervisors