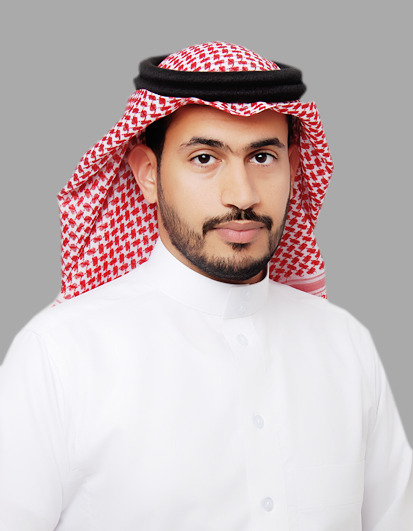 Welcome to the website of the Department of Electrical Engineering (EE), College of Engineering, King Saud University (KSU)
 Since its establishment in 1962, the EE department has taken the lead in graduating elite electrical engineers who have had a great impact on advancing the progress observed in the Kingdom of Saudi Arabia for decades. This is because of the distinction of the department's academic role through the expertise and scientific competence of faculty members, the comprehensive of its program plans and courses, advanced laboratory equipment, and cutting-edge qualitative research.
The EE department aims to prepare electrical engineers who are able to contribute effectively in the design, development, and maintenance of various fields of electrical engineering such as communication systems, power and energy systems, control systems, and electronic systems. The department not only offers Bachelor of Science (B.Sc.) programs but also offers Master of Science (M.Sc.) and Doctor of Philosophy (Ph.D.) programs in all these areas.
The EE department embraces a collection of faculty members who graduated from top international universities worldwide, creating a unique group of international expertise in one department. The department continues to develop its study plans in line with the latest developments in the field of electrical engineering, and in line with the needs of the industry. Therefore, its B.Sc. obtained the accreditation of both the Engineering Accreditation Commission of ABET, https://www.abet.org and the national accreditation from the National Commission for Academic Accreditation and Assessment (NCAAA); whereas it is currently working to obtain the NCAAA accreditation for the postgraduate programs. The EE department comprises broad teaching and research laboratories for all areas of electrical engineering. Moreover, it hosts some unique advanced laboratories in the Middle East, such as high voltage laboratory, which internationally accredited laboratories for laboratory testing. The department is witnessing active research movements among faculty members, researchers, and graduate students; which enables the department to be among the highest productive departments in scientific research at KSU.
I invite you to browse this website for more information.
The Bachelor of Science Program in Electrical Engineering is Accredited by the Engineering Accreditation Commission (EAC) of ABET, https://www.abet.org.
Dr. Mohammed Alharbi
Chairman of Electrical Engineering Department