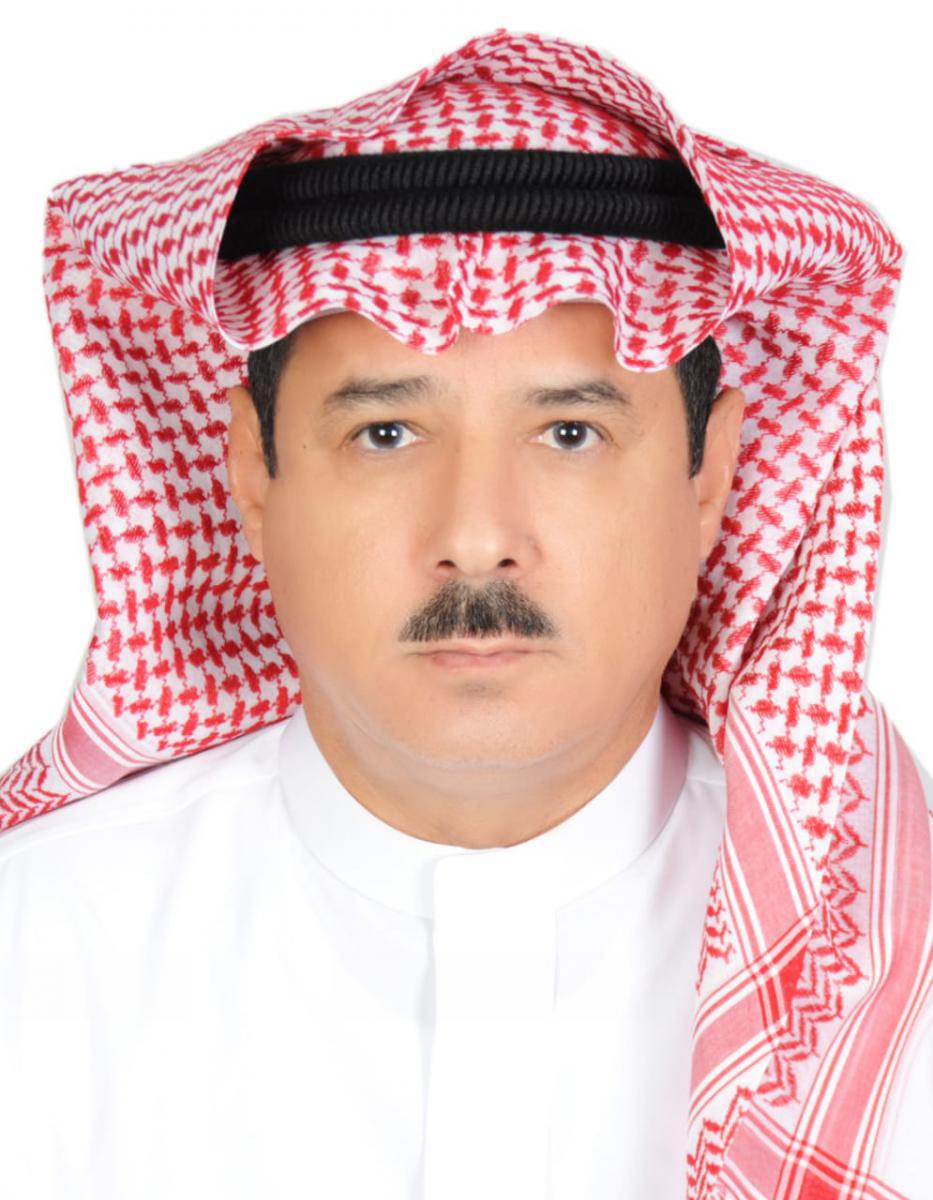 The College was established in 1962 (1382H) in the city of Riyadh as the first engineering college in Saudi Arabia and the Arabian Gulf. It is a major contributor for the Kingdom to enter the era of engineering renaissance, and has had a role in contributing to the graduation and qualification of effective and qualified Saudis holding senior positions in the Kingdom.
The College includes six departments: Electrical Engineering, Civil Engineering, Chemical Engineering, Mechanical Engineering, Industrial Engineering and Engineering of Oil and Natural Gas. These departments offer seven B.Sc. programs, eight M.Sc. programs and five Ph.D. programs, in addition to the Diploma in Occupational Safety. They also share with each other and with other colleges in the provision of three joint M.Sc. programs.
The B.Sc. programs in Electrical, Industrial, Civil, Chemical, Mechanical Engineering, Petroleum and Natural Gas Engineering and Surveying Engineering have obtained the national academic accreditation from the NCAAA. Thus, the college has become the first engineering college in the kingdom that has all of its B.Sc. programs accredited by NCAAA.
Also, all the B.Sc. programs, except the surveying engineering program, are accredited by the Engineering Accreditation Commission of ABET, https://www.abet.org.
The College is keen to attract outstanding Saudi faculty members and from other countries, and annually attracts many talented graduates to work as teaching assistants in preparation for perusal of graduate studies in international universities. The College offers also opportunities for outstanding non-Saudi students to peruse their post-graduate studies. The College includes many labs equipped with the latest technology and modern equipment that help students and researchers in conducting research and studies.
The college is seeking diligently to serve the community and the engineering profession through the provision of consultancy to the private and public sectors, organizing courses, specialized workshops, conferences and symposia, and participation in scientific meetings held locally and abroad.
Thank you for your visit to our website. I hope you will find it enlightening, and, as always, we welcome your comments or questions.
College of Engineering Dean