Senior Design Project Lab
Collaborative Project between the
College of Engineering and the Department of Electrical Engineering and
Alstom Company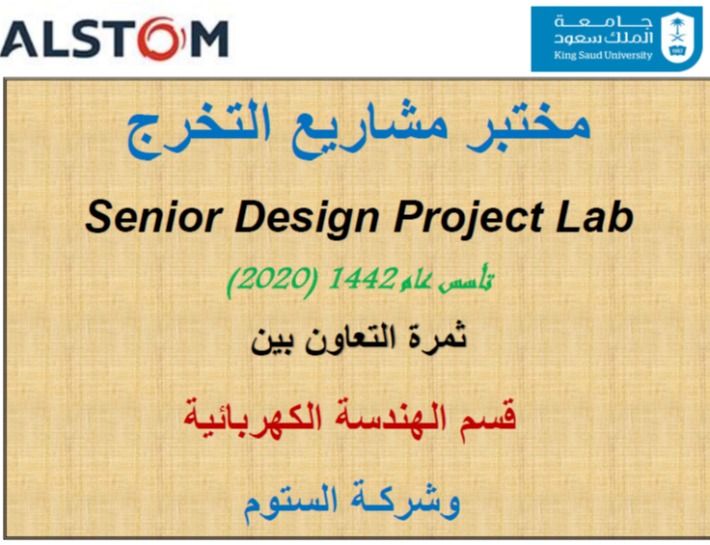 The Senior Design Projects Lab is the result of cooperation between the Electrical Engineering Department and Alstom Company to equip a pioneering lab that provides potentials for students to succeed in completing graduation projects that contribute to achieving the department's vision and mission.
Despite lockdown during the last academic year, work continued on preparing the lab during the year as follows
Lab Preparation
Electrical network installations is complete
Painting and floor work have been completed
Computer licenses
The following software was purchased and installed as a direct purchase after the department, through extensive negotiations, succeeded in obtaining discounts for academic use:
Computer Systems
 The first set of computers were purchased as follows
| | |
| --- | --- |
| Item | QTY/UNIT |
| Desktop Computers | 4 |
| Small Factor Computers | 4 |
| Workstation | 1 |
Equipment
The following equipment systems were purchased
 

Item

QTY/UNIT

1

Digital Storage Oscilloscope
 

4

2

Function Generator

2

3

Signal Generator

1

4

Power Supply

6

5

Multimeter

10

6

Software Defined Radio

2
Current Status
Work on the project is progressing well, and the university, represented by the Maintenance Department, has cooperated by providing a lot of capabilities, which made it possible to purchase hardware and software needs.
The second phase of the project includes
·       Installing lab furniture including desks and chairs
·       Installing Wall Monitor
·       Completing the entry system
·       Completing the software tools and hardware systems.
The department is expecting to receive the second phase of the project budget during the first semester of  the academic year 2020-21 to complete the lab before the beginning of the second semester of this academic year.
Lab Photos
December 2020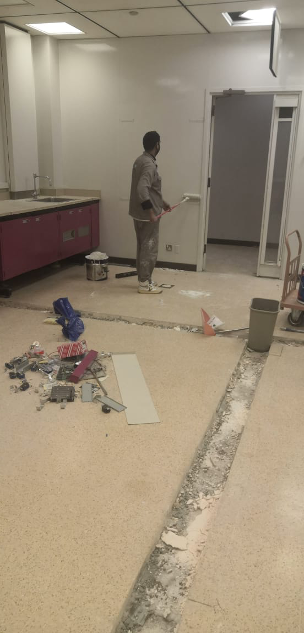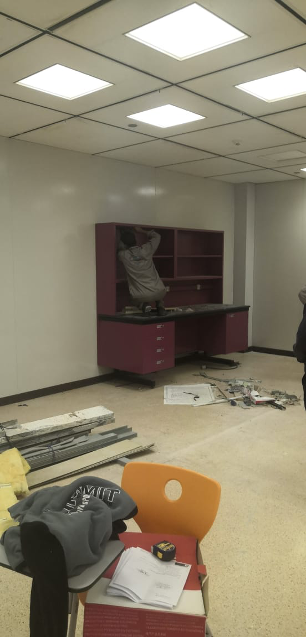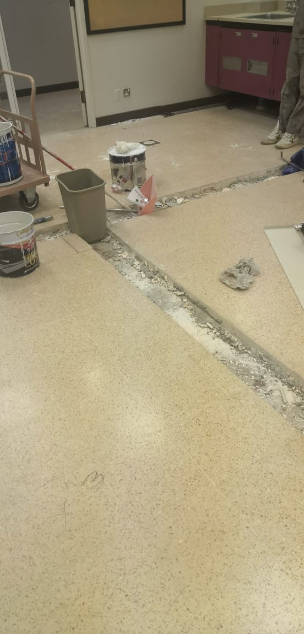 March 2021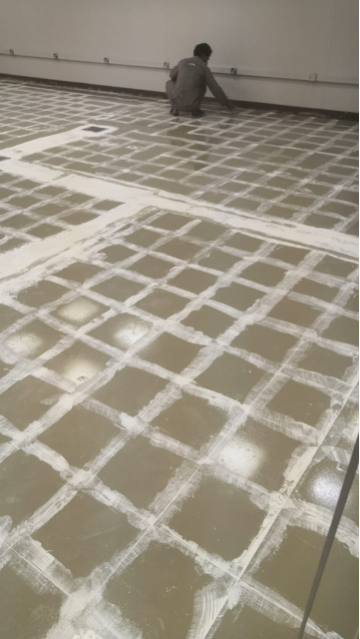 August 2021