INDUSTRIAL ADVISORY BOARD
The CE department has established an industrial advisory board in order:
To provide advice and guidance in improving the curriculum, research and vocational courses in Civil Engineering so as to meet the latest state of the art of industry requirements.
To facilitate bridging the gap of academia-industry interaction for the benefits of students, employers, and academic staff.
To provide a paradigm for students through advisory-board communication and interaction with students.
Industrial Advisory Board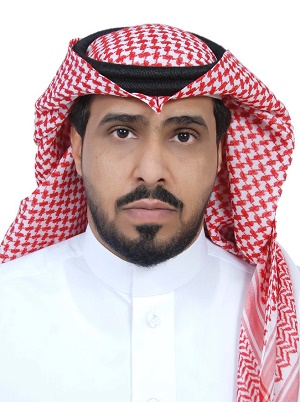 Dr. Yousef Rodaiman Z Alharbi
Chairman of Civil Engineering Department

Dr. Eid M. Almutairi
Consultant
General Authority of Civil ‎Aviation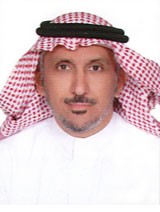 Dr. Ahmad O. Al-qasabi
VP
Al-Qasabi Contracting Company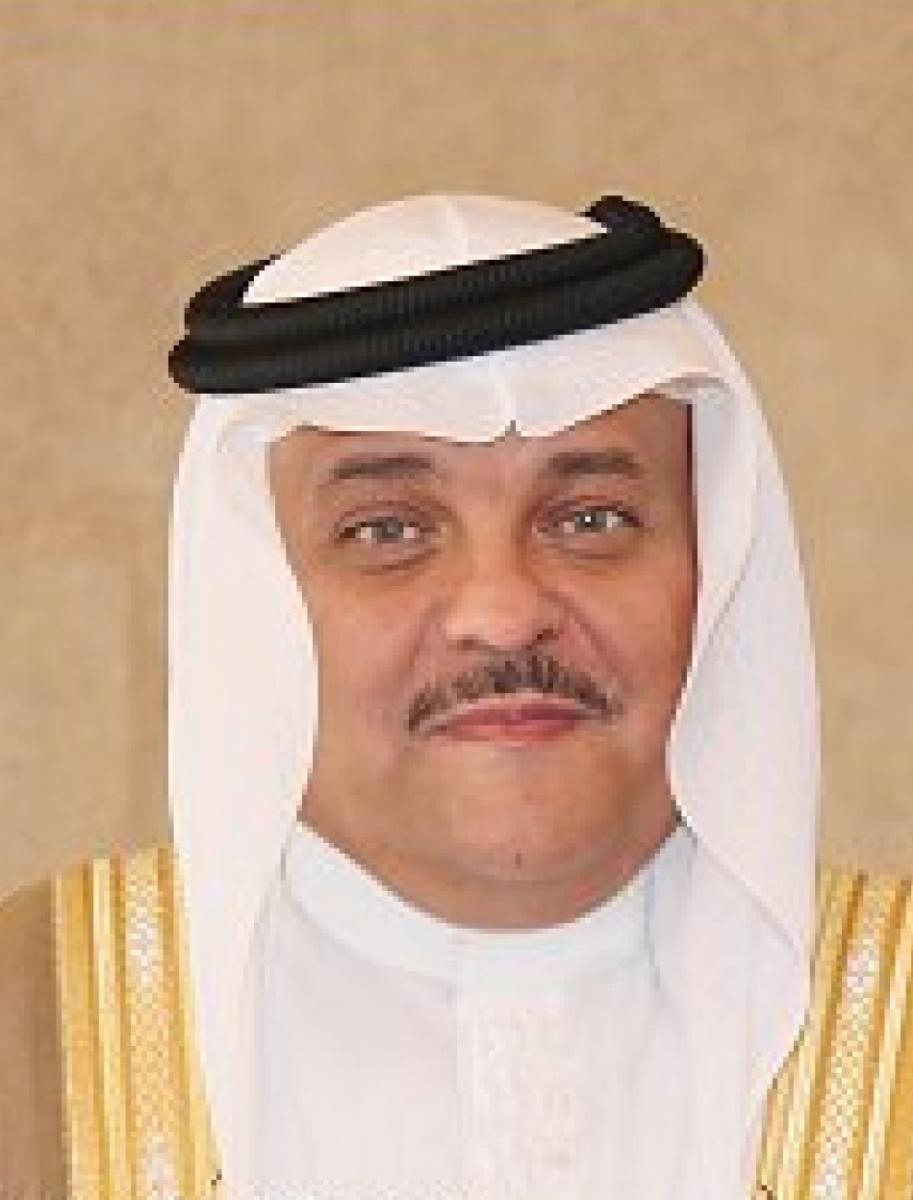 Dr. Zohair M. Alsaraj
CEO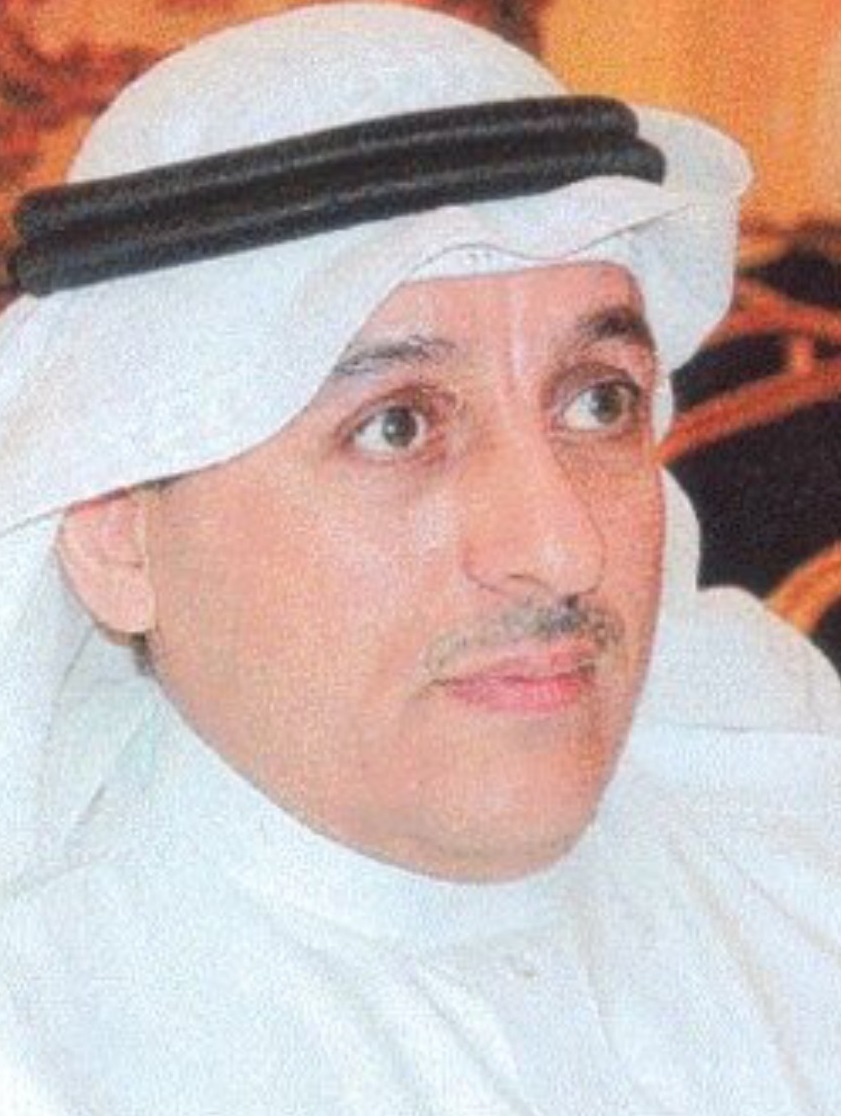 Dr. Jamal A. Almudaiheem
Managing Director
Masdar Technical Supplies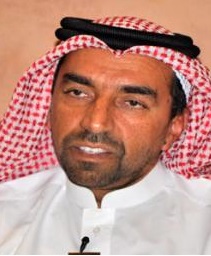 Eng. Ibrahim A. Alshshayie
General Manger of Urban and Strategic Planning
Riyadh Development Authority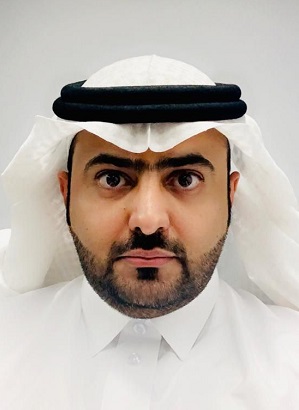 Eng. Mohammed AbaAlkhail
General Manager, International Partnerships and Business Development
The Saudi Center for International Strategic Partnerships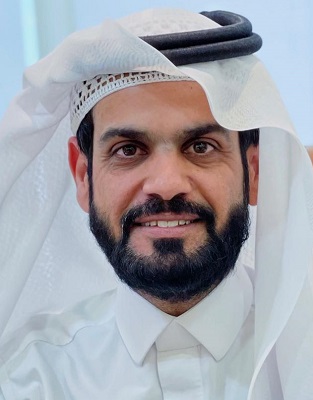 Eng. Eid Alsubeai
General manager of operation and maintenance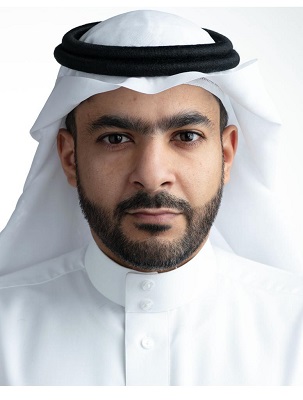 Eng. Hamad Almajed
PMO & Transformation Management Director
Last Update On: 01, Sep 2022 at 08:28 am