Vice Deanship for Graduate Studies and Scientific Research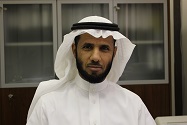 In the name of Allah, the Most Gracious, the Most Merciful.
Since its establishment in 1962, the primary concern of the College of Engineering at King Saud University is quality education. It is a strategy in the college to attract highly qualified staff members. Most of the faculty obtained their PhD degrees from top US and Europe universities. They are dedicated to both teaching and research. Also, newly graduated engineers with high GPA are encouraged to join the college as teaching assistants. They are allowed to pursue post graduate studies abroad.
To enhance research and improve education, the College has established a new vice deanship for graduate studies and quality control as the first college in this area. The primary concerns of the vice deanship are research and quality education.
Research is an essential pillar in College of Engineering. The College established its research center in 1974. The center provides the faculty members with financial, technical and administrative supports. The research projects cover different engineering fields both at theoretical as well as applied levels. The research projects reflect a major part of the research activities at the College.
To increase its partnership with industry, the College has succeeded in establishing research chairs in various disciplines funded by different industrial groups. They provide forums of cooperation with local industries and remain centers of research excellence that make contributions in the Kingdom's scientific, technological, and economic advancement.
The College offers both undergraduate and graduate programs in various engineering disciplines consisting of chemical, civil, electrical, mechanical, industrial, and petroleum and natural gas engineering. There are ten graduate programs in the college. Civil, electrical and chemical departments offer both PhD and master programs while the other departments (mechanical, industrial, and petroleum and natural gas engineering) offer master programs. These programs enable interested engineers to undertake postgraduate studies locally. The College exercises continuous pressure to produce graduates with the required revolutionary skills and talents to keep pace with the industry.
Through a rigorous scholarship program and a very selective recruitment procedure, the college started to select highly qualified graduate students from all-around the world to undertake postgraduate studies and obtained their Master and PhD degrees from the college.
If you have any questions, do not hesitate to contact us by phone, fax or e-mail. We welcome your interest.
                                                         Prof. Abdulmohsen Albedah
                                     Vice Dean for Graduate Studies and Scientific Research
Deanship Members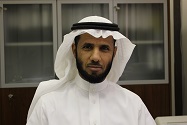 Dr. Abdulmohsen Albedah
Vice Dean for Graduate Studies and Scientific Research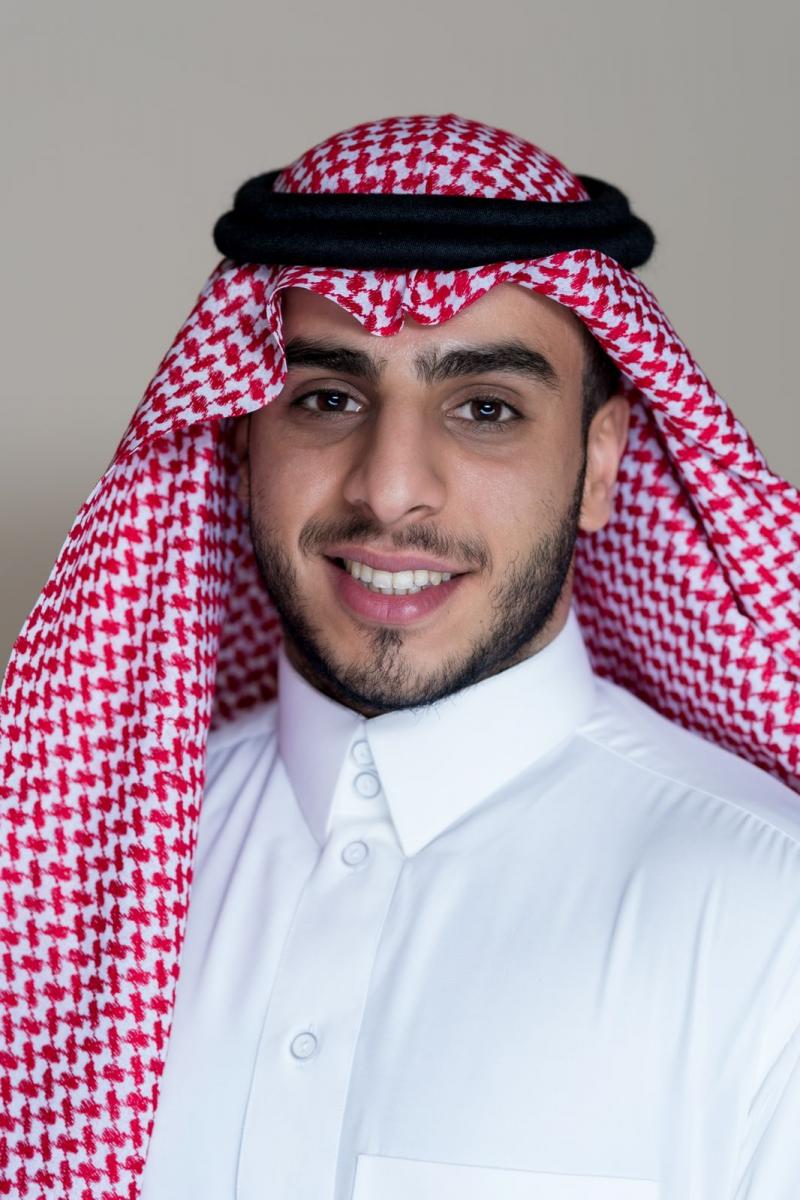 Talal Alhamad
Secretary​
College units
Distinguished scientific research
Contact us
Prof. Abdulmohsen Albedah
Vice Dean for Graduate Studies and Scientific Research, College of Engineering in King Saud University
Tel: +966 1 4676904
Mailing Address
King Saud University
College of Engineering
P.O. Box 800, Riyadh 11421